YOUR SURVEY PROFESSIONALS
Working With Clients Across the Southern BC Interior
Advanced Surveying is your local residential and commercial land surveyor. We work across Kelowna and the entire southern BC interior. Our surveyors are licensed and insured for a wide variety of survey projects – including those often not covered by other surveyors.
We offer timely, accurate, and competitively priced surveys whether you're a homeowner or a commercial builder. Advanced Surveying's team of professionals work with landowners, contractors, architects, and engineers to help bring clarity and precision to surveys of all sizes and scopes.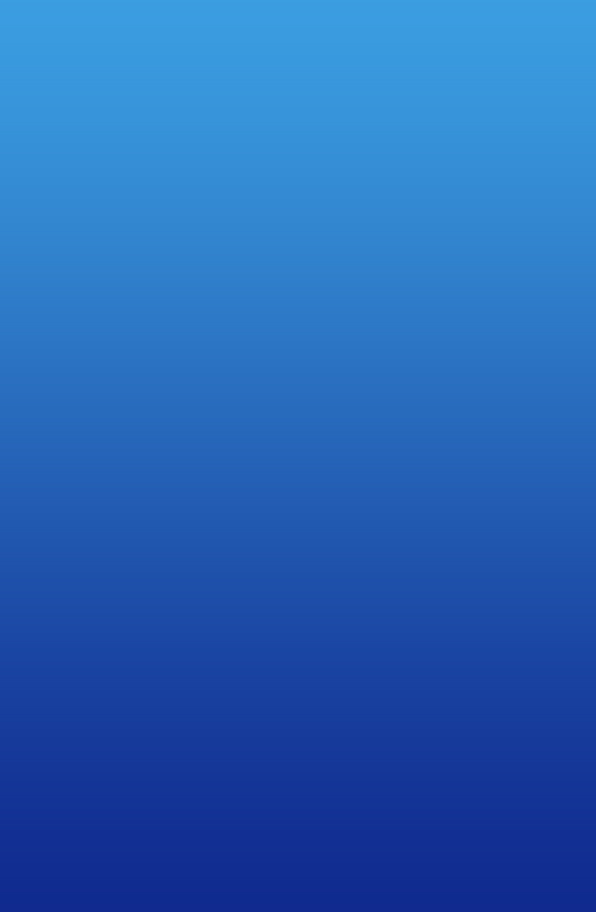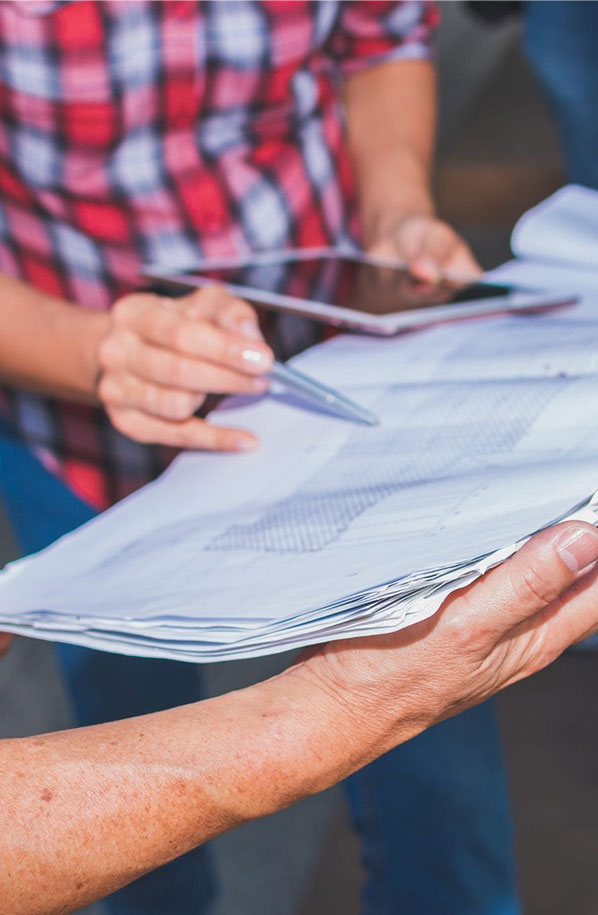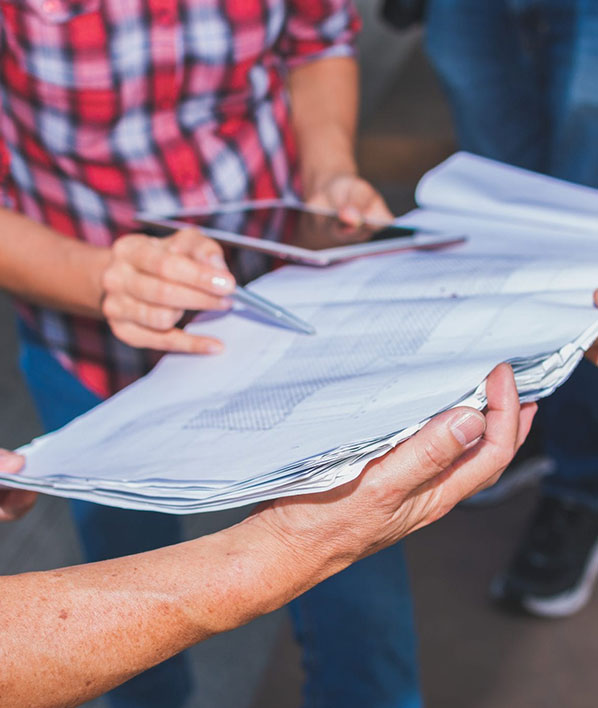 A Company You Can Count On
A Reputation Built on Transparency and Integrity
Advanced Surveying's wide roster of clients is largely based on word-of-mouth referrals. We develop close relationships with our customers, who often return to us for future projects and pass on recommendations to their friends and colleagues. With such close ties to the community, we care about our reputation and perform each job with full transparency and integrity.
No matter the size of the survey, you can count on us to deliver accurate results that meet all necessary local, municipal, and/or provincial requirements.