Your Survey Professionals
With 30+ years in the business, we're uniquely positioned to take on any residential or commercial project in the southern BC interior.
Survey Experts for Residential and Commercial Projects
Advanced Surveying has been in business since 1988. We're a close-knit team of technicians with decades of collective surveying expertise. Our surveyors can take on any project in the entire southern BC interior. Based in Kelowna, we've managed projects all over British Columbia for both residential homeowners and commercial businesses.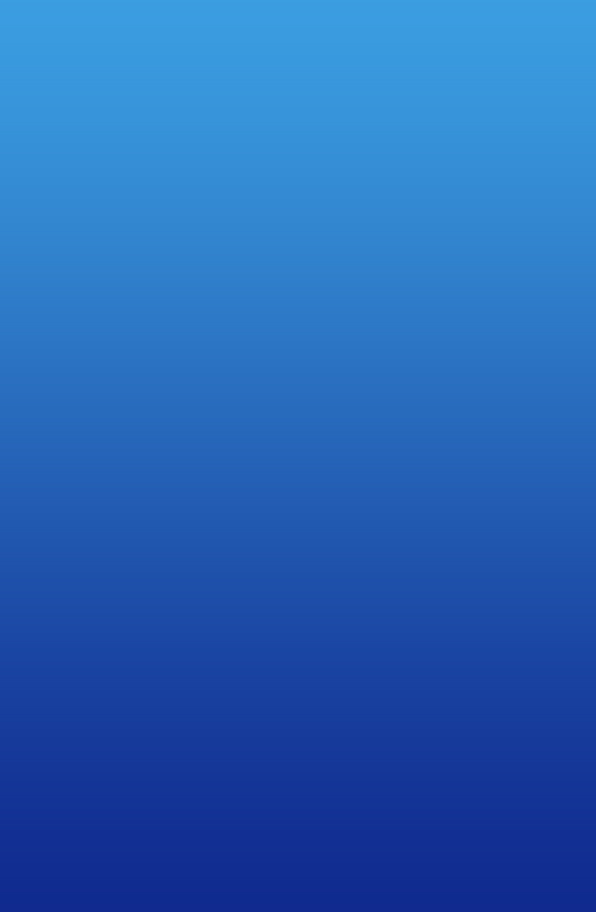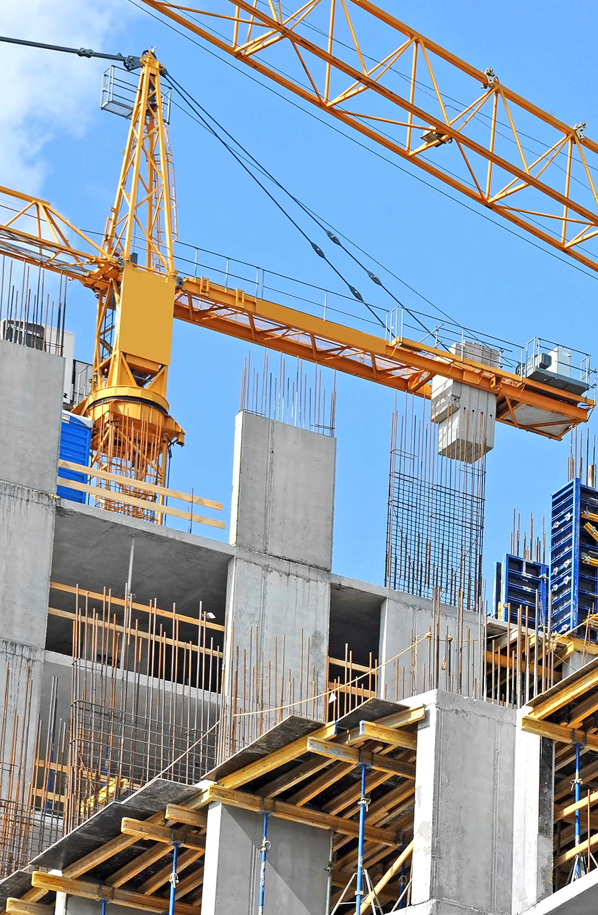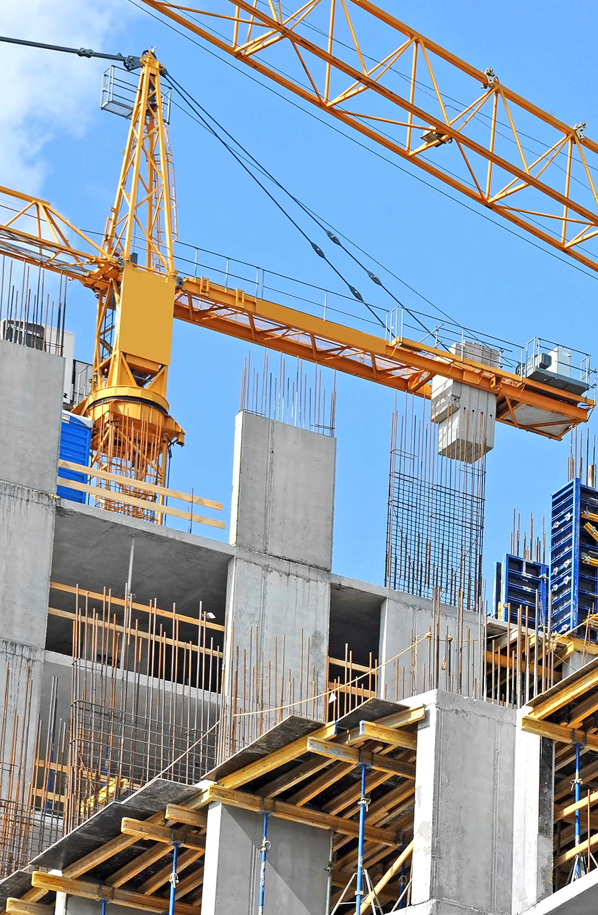 A Company Built on Professionalism and Integrity
We are one of few construction surveyors in BC that are covered by liability insurance. This helps protect our clients across a variety of surveying tasks. We pride ourselves on utilizing state-of-the-art survey equipment and maintain the most modern surveying practices.
Advanced Surveying is a member of the Applied Science Technologists and Technicians of BC. As a member, we follow a shared code of conduct that prioritizes safety (both in the workplace and of the general public), integrity, fair compensation, continued learning, and the promotion of public knowledge.
Delivering Results and Exceeding Expectations
Building Strong Local Relationships
We understand that survey costs can be high and timelines are often tight. We strive to maintain a level of flexibility in delivering our services while staying competitively priced. Our goal is always to provide transparent surveying services. We deliver results efficiently and with great integrity.
Our survey team of trained professional are consistently respectful of your project and time. Many of our clients come to us through word-of-mouth. That's why we take our reputation seriously. We want our customers to be so pleased they recommend us to their friends and colleagues. It's how we've stayed in business for more than three decades. It's also why we have such a strong connection to local builders and commercial project managers.