Your Survey Professionals
We work across Kelowna and the entire southern BC interior. We offer timely, accurate, and competitively priced surveys and drafting services, whether you're a homeowner or a commercial builder.
YOUR SURVEY PROFESSIONALS
A Reputation Built on Transparency and Integrity
Advanced Surveying's team of professionals work with landowners, contractors, architects, and engineers to help bring clarity and precision to surveys of all sizes and scopes.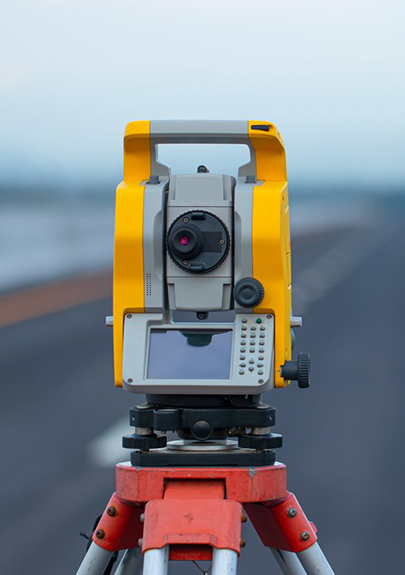 Covering All Aspects of Your Survey Needs
With 30+ years of unique industry experience in the BC interior. We have worked on a variety of projects that cover strict commercial survey requirements, ranging from the needs of small contractors to those handling subdivision and condo developments.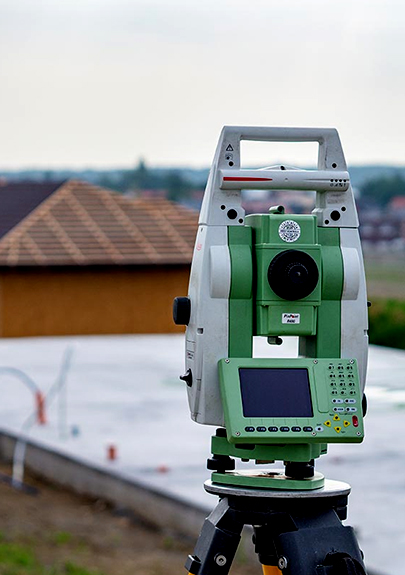 Flexible Services at a Fair Market Price
Some homeowners need a survey done if they are selling their home, require a sketch for a government application to build a new fence or additional structure. We can help you with the necessary documentation and survey assessments.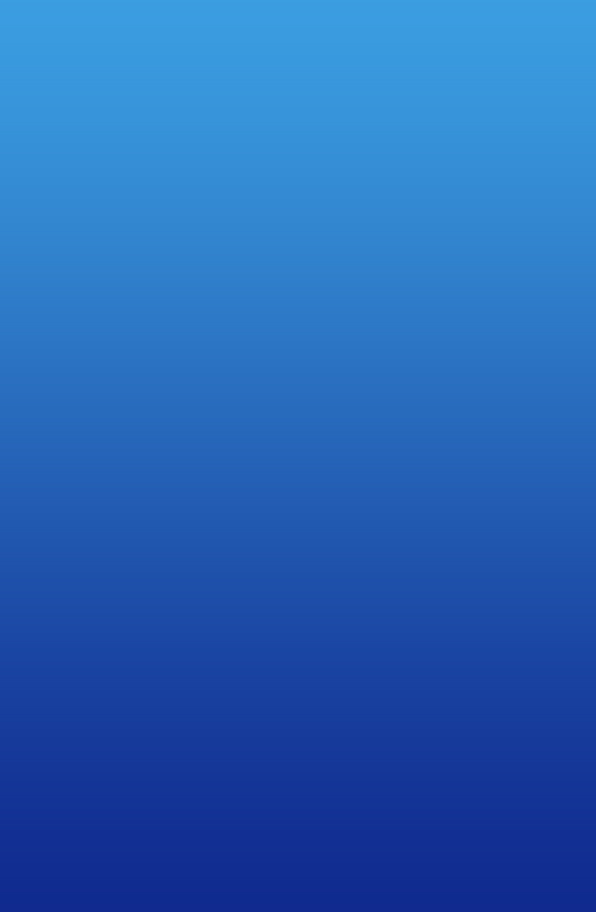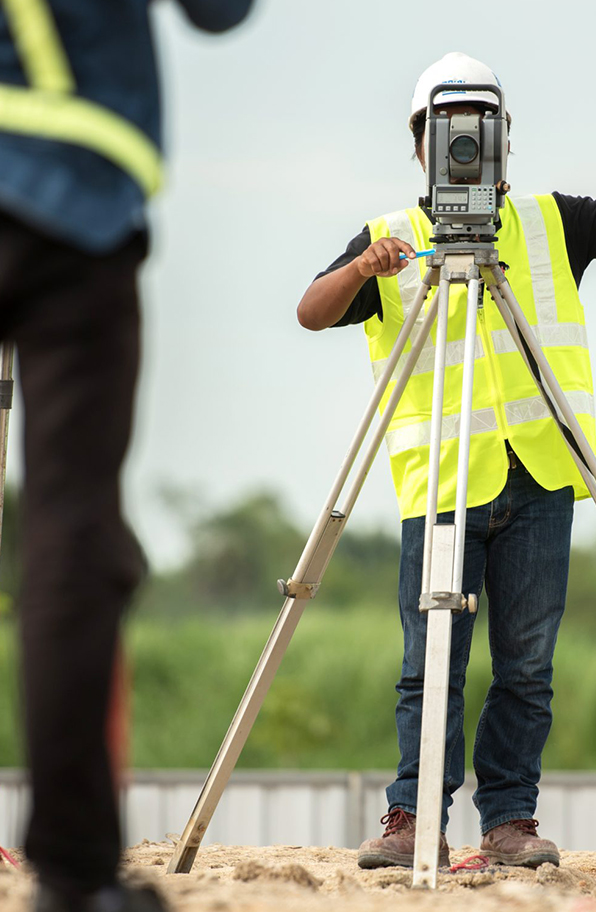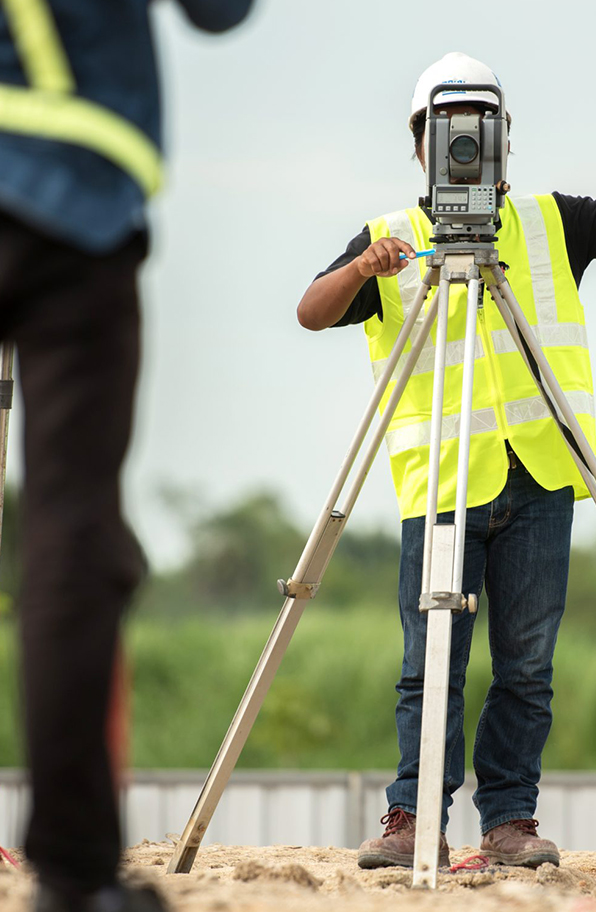 Survey Experts for Residential and Commercial Projects
Advanced Surveying has been in business since 1988. We're a close-knit team of technicians that service the entire southern BC interior. Based in Kelowna, we've managed projects all over British Columbia. We work on both residential and commercial projects.

Have questions about your survey requirements? Let's talk.